New Patients at Thrive Chiropractic and Wellness
We look forward to welcoming you to Thrive Chiropractic and Wellness. Your first visit will take approximately 40 minutes, and you will be with your chiropractor the entire time.
Your First Visit
Your visit will begin with a consultation with your chiropractor, who will listen as you describe your health history and current health concerns. This will allow us to assess whether chiropractic care is a good choice for you.
Next, your chiropractor will conduct a thorough examination, including motion assessments, palpation and postural evaluation. If we deem X-rays necessary, we will discuss this with you before proceeding. We bulk-bill all spinal X-rays to Medicare. Children are typically not X-rayed unless there appears to be significant trauma or spinal deformity.
At this visit, you will generally receive some type of chiropractic first aid or pain relief to alleviate your symptoms. We'll also give you suggestions for home care.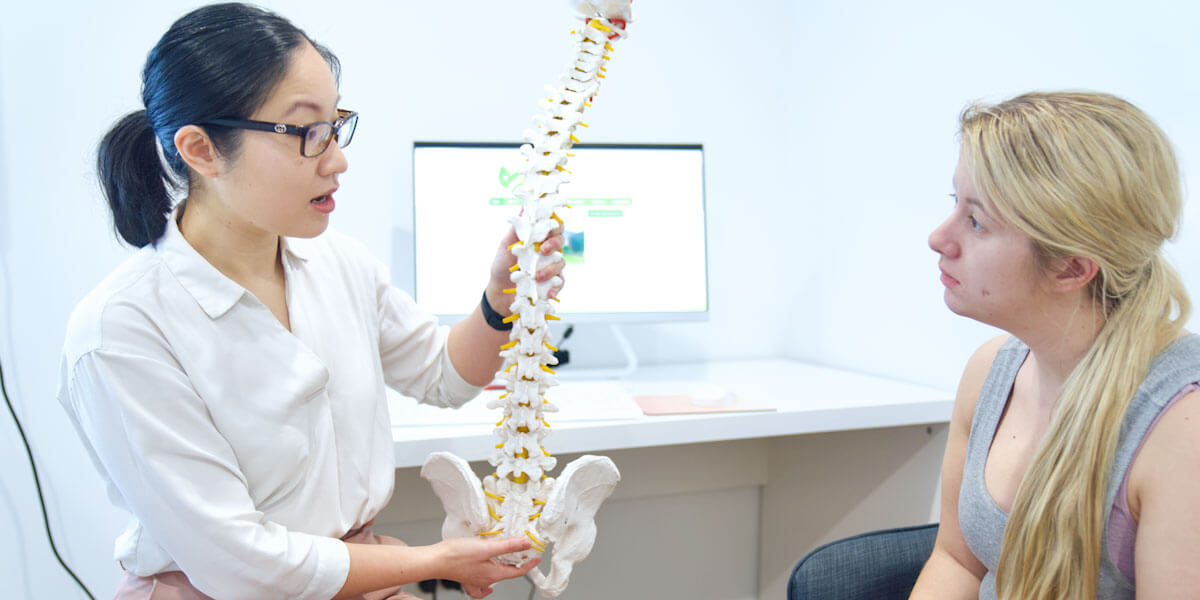 Your Second Visit
At your second visit, we'll go over the results of our examinations and give you our complete report of findings. We'll outline what we can do to help, how long it will take, and how much it will cost. We'll also answer all your questions. Our goal is to work with you to create a care plan that works for you and helps you meet your individual objectives. We are happy to collaborate with your other healthcare providers.
If you choose to proceed, we'll begin care at this visit.
Regular Visits
Your chiropractor will discuss any changes or improvements you have noticed since your last visit. We will periodically schedule a Progress Exam to evaluate the improvement in your spinal health and nervous system function.
Costs
Your initial visit is $110 (X-rays are not included in this price). Subsequent visits are $70.
Schedule Care Today
We are open six days a week to accommodate your schedule. Contact us today to book an appointment.
Contact Us

New Patients at Thrive Chiropractic and Wellness | (03) 8087 0555