Meet the Team at Thrive Chiropractic and Wellness
Zephyr Tran, Massage Therapist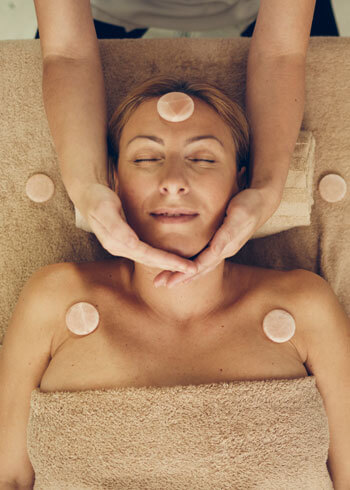 Chiropractic care and massage therapy work hand-in-hand to help heal the body and create wellness. We are proud to offer a variety of therapeutic massage techniques at Thrive Chiropractic and Wellness.
Zephyr Tran has many years of experience as a massage therapist. She is passionate about using massage therapy to help our patients improve wellbeing and restore vitality. Combining the soft tissue benefits of massage with chiropractic care can enhance mobility, allowing the body to function at a higher level while reducing pain and dysfunction.
Zephyr has extensive experience in sports massage, including working as a massage therapist for a number of sports teams. She has even worked with professional teams, such as Richmond Football Club (AFL).
Massage Techniques
Zephyr will work with you to determine the best type of massage to meet your specific needs and goals. Her specialties include sports massage, deep tissue massage and relaxation massage for health and wellbeing.
In addition to therapeutic massage techniques, Zephyr offers cupping and dry needling. These modalities can help increase blood flow to affected areas to facilitate healing and pain relief. If you are not sure if cupping or dry needling can help, Zephyr will explain the benefits and help you determine if these modalities can augment your care.
Explore Massage Therapy

Comprehensive Care
Zephyr and chiropractor Dr Danie Tran share the same last name because they are sisters. They also share a commitment to helping patients achieve the best possible outcomes, and they work together to provide outstanding comprehensive care to patients of all ages. Together, they look forward to assisting your friends and family.
Away From the Practice
When she isn't at work, you can usually find Zephyr keeping active with CrossFit, high intensity interval training (HIIT) and strength training at the gym.
---
Riya Sangra, Chiropractic and Exercise Assistant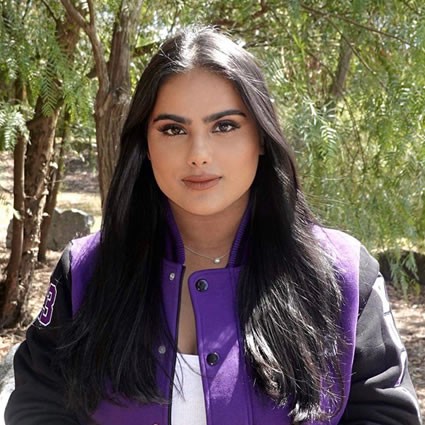 Background Education
From a young age, I accompanied my mother to her chiropractic appointments for her elbow, knee, and hip problems. Witnessing the positive impact of chiropractic care on her well-being inspired me. Seeing her pain diminish and her overall health improve motivated me to pursue a career as a chiropractor. I am now completing my 4th year of Bachelor of Health Science/Bachelor of Applied Science (Chiropractic) program at the Royal Melbourne Institute of Technology.
My role is to assist and help you manage and take control of your symptoms/ ailments.
After your assessment and chiropractic care, I will guide you through a personalized exercise and mobility program so that you can take control of your health and wellbeing.
What to Expect
Our session will take 25-30 minutes, Dr. Danie Tran will assess you first then we will work together. Your session will include some soft tissue and mobility work followed by a comprehensive and individual tailored strength and exercise prescription. Our goal is to give you the right tools to sustain and support your recovery.

Meet The Team at Thrive Chiropractic and Wellness | (03) 8087 0555