Compression Boots in Hoppers Crossing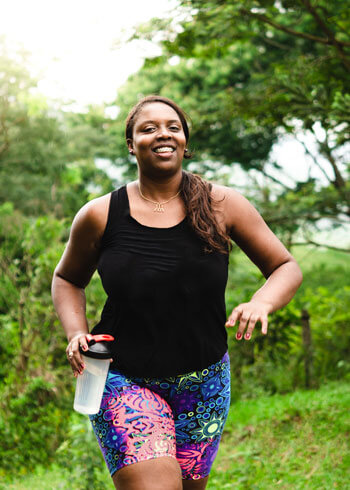 At Thrive Chiropractic and Wellness, our goal is to keep you healthy and active, so you can continue enjoying the things you love to do. Compression boots are one of the tools in our toolbox that can help you recover quicker, so you can get back to playing your favourite sports!
What Are Compression Boots?
As the name implies, compression boots work by compressing, or squeezing, your legs. Working on the same principle as a deep massage, the boots use compressed air to apply pressure that relaxes muscles and increases circulation in your legs. With the increased blood flow comes more oxygen and healing nutrients, which speeds healing and helps remove lactic acid from the muscles.
Compression boots help relieve tightness and fatigue in the legs. Alleviating muscle tension in this way improves recovery time and helps with Delayed Onset Muscle Soreness (DOMS).
New Patients

Who Can Benefit?
Compression boots are good for athletes or anyone who plays sports or works out regularly. They are also good for people who have to stand for long periods. Our chiropractor, Dr Danie Tran, will let you know if compression boots would be a good adjunct to your chiropractic care.
Since compression boots are great for removing lactic acid, it's ideal to schedule a session after an athletic event or training session. This will help you recover quicker and with less muscle soreness.
What to Expect
Your compression boots session will last about 15 minutes. You'll be in a private room, which contributes to the stress-reducing benefits of the therapy. The compression boots cover your feet and your entire legs up to the thighs. You'll sit in a chair with the boots on. We'll put the TV on your favourite show, or you can just sit back and relax while the boots massage your feet and legs.
Schedule Care Today
Contact us today to find out if compression boots might be a good option for you, or to schedule an appointment.

Compression Boots Hoppers Crossing VIC | (03) 8087 0555