Meet Dr Rabiah Nuredini (Chiropractor)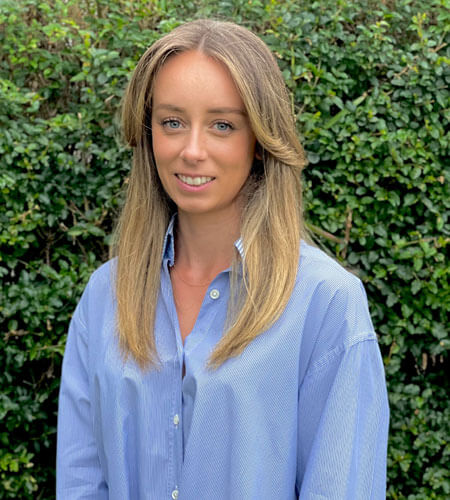 To prepare for her career as a chiropractor, Dr Rabiah Nuredini graduated from RMIT University with a double degree: Bachelor of Health Science & Bachelor of Applied Science (Chiropractic). Her education, chiropractic skills and areas of interest are laser-focused on helping you.
"Performing the needed chiropractic interventions, as well as appropriate home care advice, gives your body the chance to achieve its optimal condition."
Taking the Time to Listen
Perhaps you haven't felt listened to at other healthcare practices. That's not the case with Rabiah, who is a great listener. At your consultation, a history, examination and assessment will be conducted, which will then allow her to understand how your body works and identify the obstacles that may be preventing your body from being at its best.
Her communication skills enable her to explain complicated health and medical conditions in non-confronting and easily understandable ways. Knowledge is power, and Rabiah will give you the knowledge you need to understand what went wrong and how to improve it.
Partnering With You
Getting your body right is a team effort. Rabiah has a friendly personality, making it easy for you and her to work as a team. Her easygoing nature, combined with her skills and knowledge, generate high quality chiropractic care and outcomes for you.
Our Services
Book an Appointment
Contact us today to schedule an appointment with Rabiah!

Dr Rabiah Nuredini (Chiropractor) | (03) 8087 0555